THE COOKAWAY : CHICKEN BIRYANI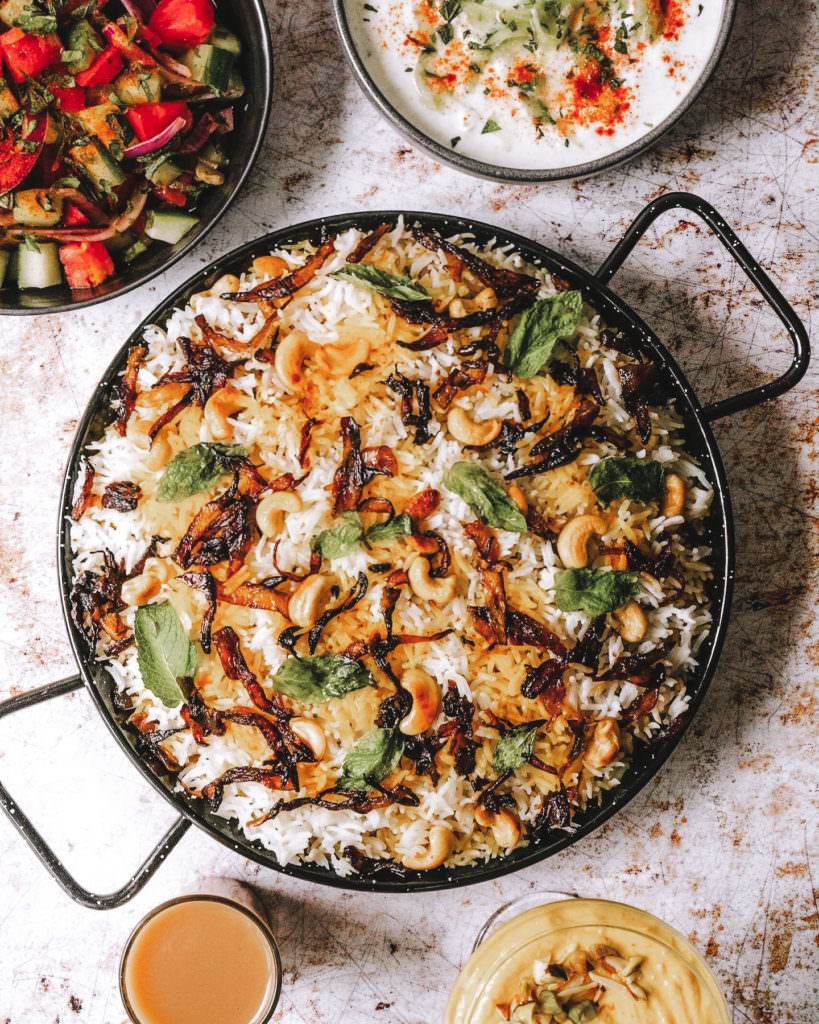 Looking for a gift for the foodie in your life?
Well, I discovered the @thecookaway recipe kits. As experts in world cuisine, they give you the tools to create delicious meals from scratch.
The Cookaway delivers premium speciality ingredients straight to your door, and their chef-curated recipes guide you as you craft intricate dishes from scratch. From Malaysian Street Food to Greek Meze, there's something for everyone. Plus, there's no subscription.
CHICKEN BIRYANI
This is the perfect winter-warmer dish and it's an authentic Indian dish perfect for sharing with loved ones. Every menu from the Indian Cookaway comes with complimentary masala chai. I love cooking for friends and family and the portions were generous and the whole family scoffed it up!
Get everyone invoked with a glass of 🥂on the go 😉.
DETAILS:
CODE FERONCLARK20 for 20% off
until 28 February 2023.
Gifted box – thank you 😊