Don't know where to start? Book a FREE discovery call, and let me help you choose the best option for you. Available worldwide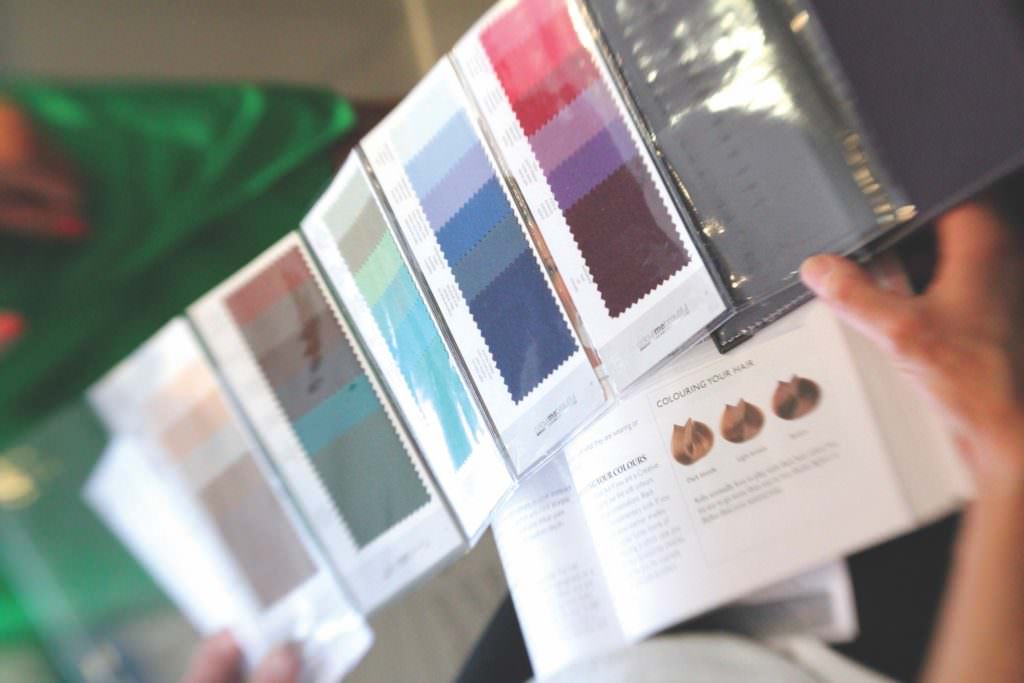 Colour Zoom consultation (worldwide)
Modern technology means that distance is no longer an obstacle, and this is a popular service worldwide as clients want to look their best in colour.
Part one: call one
The consultation is in two parts and lasts a total of one hour.  Before the first part, you will send me some headshots taken in natural light and without make-up, after which we will schedule the first Zoom conversation.  During this thirty-minute call, I establish your colours by asking a series of questions regarding your skin tone, hair and eye colour.  I will also talk you through the science of colour and how it relates to you.  After this, I will post you a personalised colour wallet and a colour book.
Part two: call two
Once you have received your colour wallet we schedule the second call, where I will explain in detail your personalised colours.  I talk you through the difference between neutrals and colours; how best to wear those colours near your face; how to combine colours; how to sort out colours in your wardrobe; choose fabrics; how to tie scarves; and whether gold or silver jewellery suits you best.  I will also give some basic advice on make-up.
The consultation cost is £265 for UK customers and £300 for international customers.  This includes an hour of my time, your colour wallet, a colour/style book and postage and packaging.
book now
[]
keyboard_arrow_leftPrevious
Nextkeyboard_arrow_right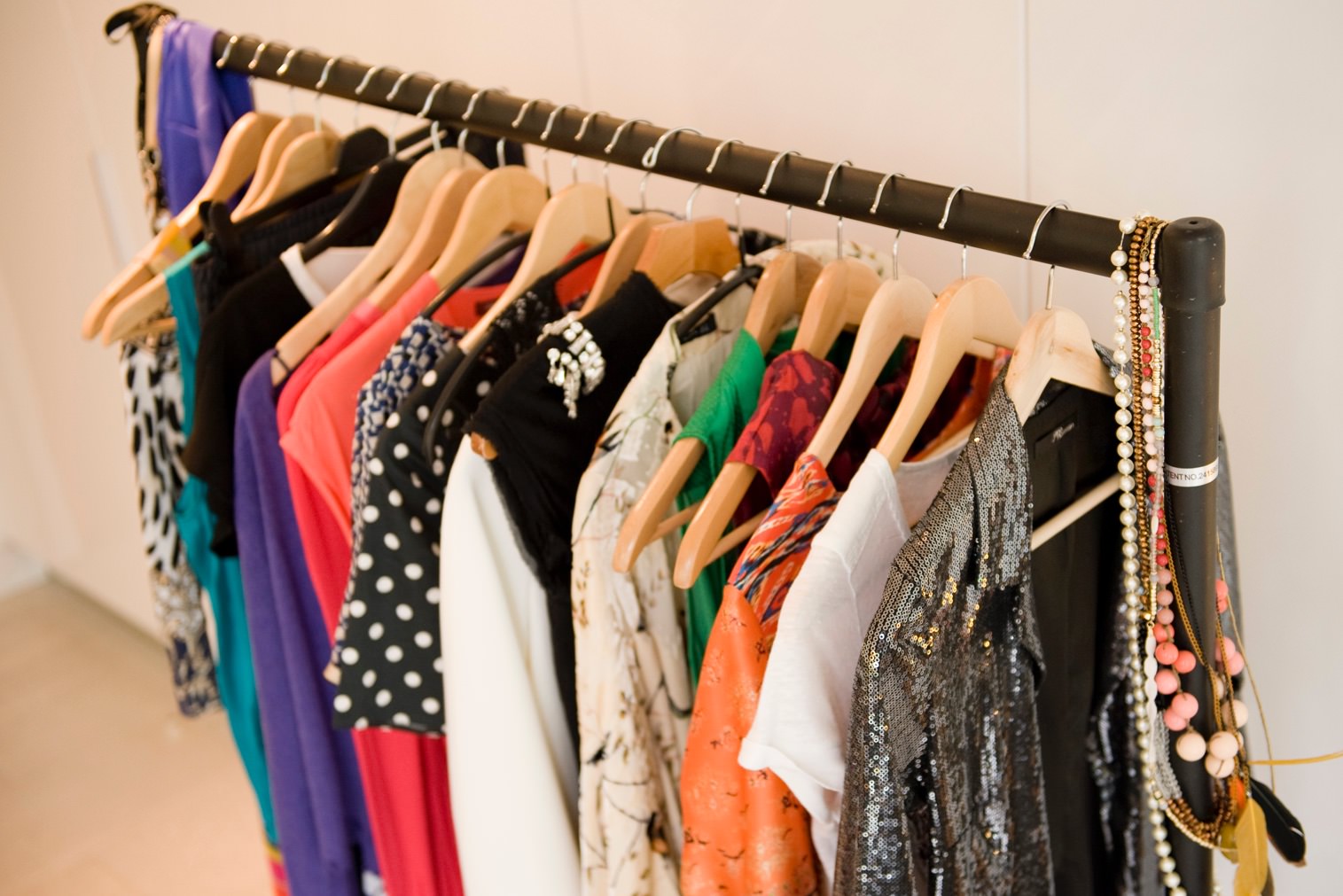 wardrobe zoom consultation (worldwide)
For when you need a fresh perspective and a new set of eyes on your wardrobe. Based on your colouring, body shape, lifestyle, personality and budget. I will provide you with a precise shopping list (by item, colour and where to buy) to help you plug the gaps. Don't be one of the many women who wear only 20% of their clothes 80% of the time!
wardrobe consultation: £180 per hour
book now
[]
keyboard_arrow_leftPrevious
Nextkeyboard_arrow_right