colour and style for you and your home
Hello! I am thrilled to welcome you to my website. I'm here to help you transform the way you feel through colour, styling and menopause guidance. You'll thrive and have bags of confidence once you have your own 'toolkit'. Your personalised 'toolkit' factors in your colouring, style personality, body shape, proportions and lifestyle etc. I'll guide you to provide solutions to any of your personal styling concerns by giving you a plan/toolkit that ends in success: more confidence!
your personal stylist
one-to-one or on-line consultations to help you feel and look your best
your home stylist
helping you add colour and style to your home
Blog
Serves 12-14. Takes approx. 2 ½ - 3 hours, prep and cooking. But totally worth it! Make loads so you can refrigerate and batch freeze. This is a tried and tested recipe I've been making for years and sharing with friends all over the world. It's delicious, and my family and friends love it. I learnt to cook at the aged of 13; my Mummyji would say to me, "Unless you learn to cook, you'll never find a husband!"
Read More

›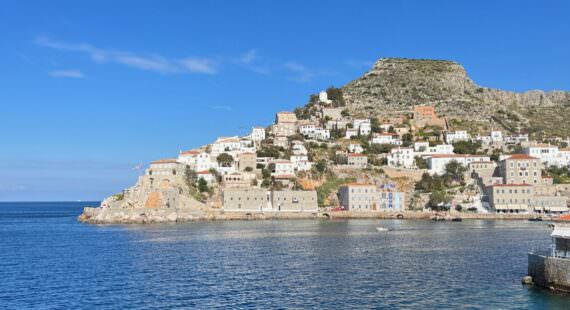 After reading 'A Theatre for Dreamers' by Polly Samson for book club, I knew I had to visit the island of Hydra as the book depicted the island most beautifully. Besides, I love some of Leonard Cohen's songs. The island didn't disappoint, and Hydra has my heart.
Read More

›