Style for you and your home
Hello! I am thrilled to welcome you to my website and to my world of colour, style and design: three elements that perfectly showcase my personality. I love playing with colour and am confident at introducing it into my clients' lives. How you choose to dress and how you choose to style your home can make a really powerful statement about who you are. I am here to help you refine your style personality, through both your clothes and your home.
Blog
Seven ways to keep warm this winter: be warm, comfortable and stylish. Brrrrrrrrrr, winter is really here. Below are my top tips to help you choose warm clothes. It's all about layering, but you don't have to compromise your style and I hope you find my blog useful.
Read More

›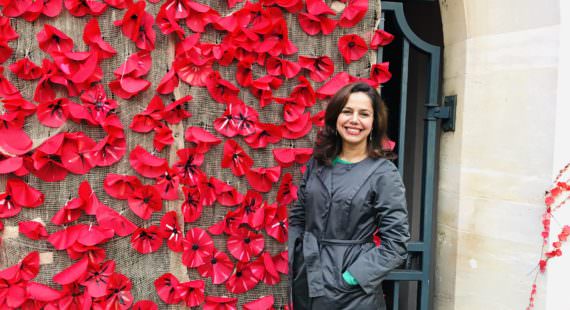 If there's one wardrobe item that is synonymous with autumn and spring, it has to be the trench coat. The trench coat dates back to before World War 1, when it was designed as an alternative to the heavy greatcoat that army officers wore. It was adapted to be worn in the trenches, which is how the trench coat got its name. Since then it has evolved and developed as times and fashions have changed and it is still a mainstay of many a wardrobe across the world. But do you have one on your coat rail?
Read More

›