colour and style for you and your home
Hello! I am thrilled to welcome you to my website. I'm here to help you transform the way you feel through colour, styling and menopause guidance. You'll thrive and have bags of confidence once you have your own 'toolkit'. Your personalised 'toolkit' factors in your colouring, style personality, body shape, proportions and lifestyle etc. I'll guide you to provide solutions to any of your personal styling concerns by giving you a plan/toolkit that ends in success: more confidence!
your personal stylist
one-to-one or on-line consultations to help you feel and look your best
your home stylist
helping you add colour and style to your home
Blog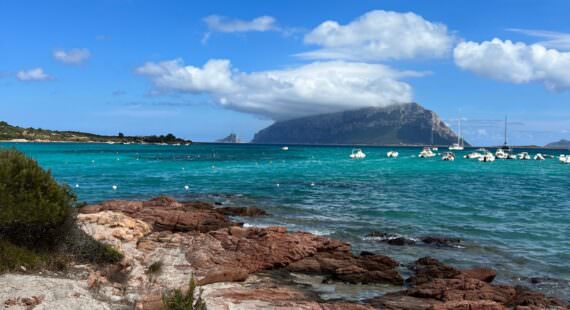 Well, we've just returned from a week of beach hopping in northeast Sardinia, and oh my giddy gosh, the beaches are INSANELY beautiful. Nowhere I've been in Europe has come close to the glorious sparkling sand and sea.
Read More

›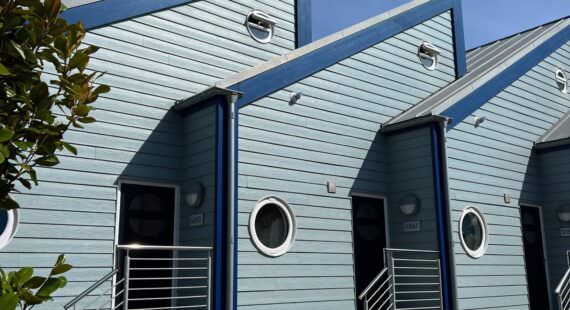 The Beach Huts are located in Felpham, just outside Bogner Regis on the Sussex coast, and we drove to Worthing first to meet a friend I hadn't seen for 40 years. If we had gone to Felpham directly from South West London, the drive would have taken 90 minutes. By train from London, Victoria, it's also approximately 90 minutes.
Read More

›