Style for you and your home
Hello! I am thrilled to welcome you to my website and to my world of colour, style and design: three elements that perfectly showcase my personality. I love playing with colour and am confident at introducing it into my clients' lives. How you choose to dress and how you choose to style your home can make a really powerful statement about who you are. I am here to help you refine your style personality, through both your clothes and your home.
Blog
Industries across the world will be dipping into their blue dye pots following Pantone's annual colour of the year announcement at the beginning of December. This year, it's quite simply, classic blue. A shade that sits between our own true blue and royal blue.
Read More

›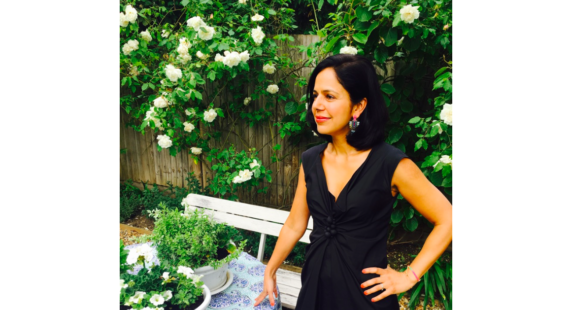 If I had a penny for every time my mother-in-law said to me "Don't wear black, with your skin tone, you look much better in colour", I would be rich.
Read More

›