The black lamb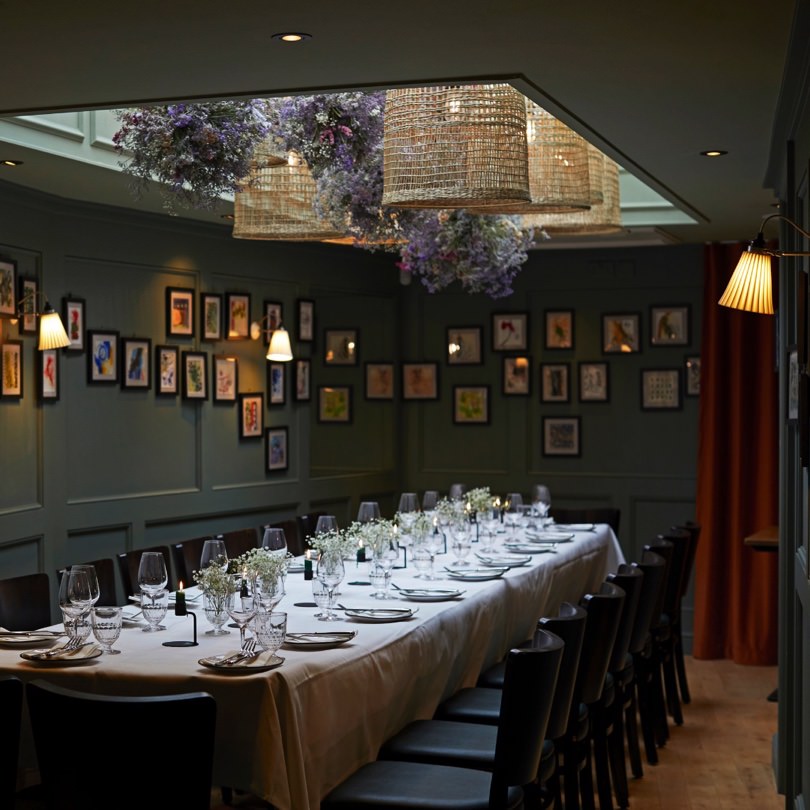 If you happen to live near Wimbledon Village, I highly recommend you pop in and taste the delicious grub that's on offer at The Black Lamb @theblacklamb_resto
It is owned by the renowned Gladwin Brothers of the same fame as The Rabbit In Chelsea & The Shed in Notting hill.
Thank you to the wonderful staff at The Black Lamb for the warm welcome, great service and amazing food. I can't even begin to list what we ate, but put it this way, between the four of us, we pretty much scoffed the whole menu. 😋😋😋
We all highly recommend a visit.