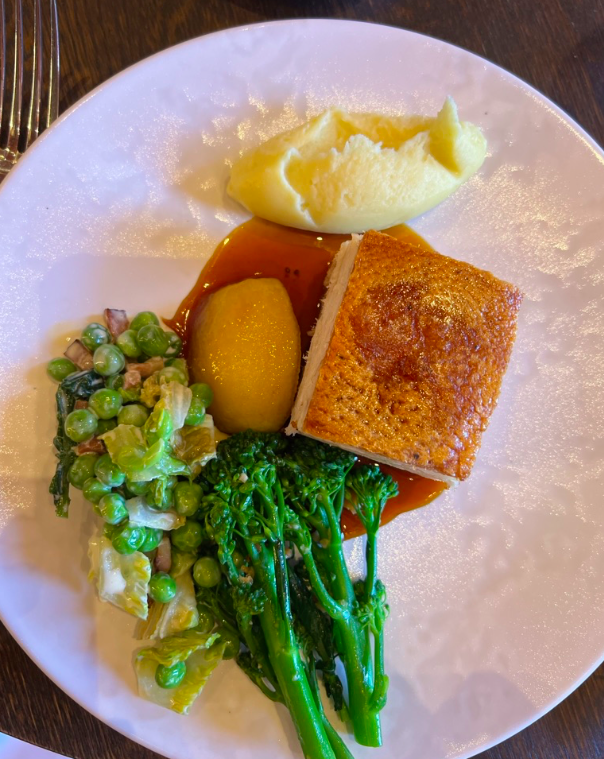 I was very kindly invited to this lovely restaurant in the heart of Covent Garden, London. The modern British menu is reinvented monthly and there's a tasting menu, lunch, pre theatre and roast options.
I took one of my best friends along Clare @clare.cameron.372 to celebrate our May birthdays and we had a wonderful time. The staff were so attentive and friendly and the food was delicious. I highly recommend a visit.
We both had the wild mushroom veloute for starters. Followed by belly pork for me and baked eggplant for Clare. We shared the puds which were pavlova and sticky toffee pudding.
Thank you to Mark and his wonderful team for making our birthdays so special.