Your festive colours brought to you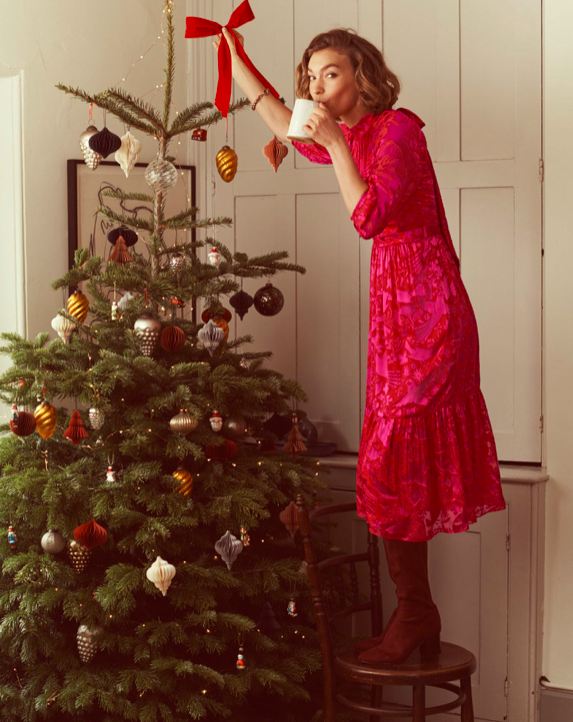 Hello!
I've been talking a great deal about colour on Instagram recently.  I've recorded videos and undertaken collaborations with various brands who love colour as much as I do. If you'd like to see what I've been up to, please do follow me click here.
Extensive research has shown the profound effect that colour has on everyday life. Colour and emotions are closely linked. With all of us continuing to spend more time at home, whether that's working from home or just being at home, it's been proven that wearing colour is a great pick-me-up. Colour affects our mood, energy levels, general sense of wellbeing and how others respond to us. When we wear colour it is magic for others. And when we are able to socialise again, wearing complementary colours will make us feel our best, inside and out.
Influencers often recommend lovely outfits, but are they flattering for your own colouring? Advice isn't always tailored, and even if you buy the right style to flatter your body shape, unless it's the perfect colour for you, it may not cut the mustard. So here are some of my favourite pick-me-up colours, brought to you from high-street brands and grouped according to the six colour dominants: light, deep, warm, cool, soft and clear. All the links to buy are below the images, and some are affiliate, which means I receive a small commission.
Not sure what your colouring is? Why not book a Zoom colour consultation or ask a loved one to buy you a feron clark style gift voucher for an online consultation with me. Click here to find out more.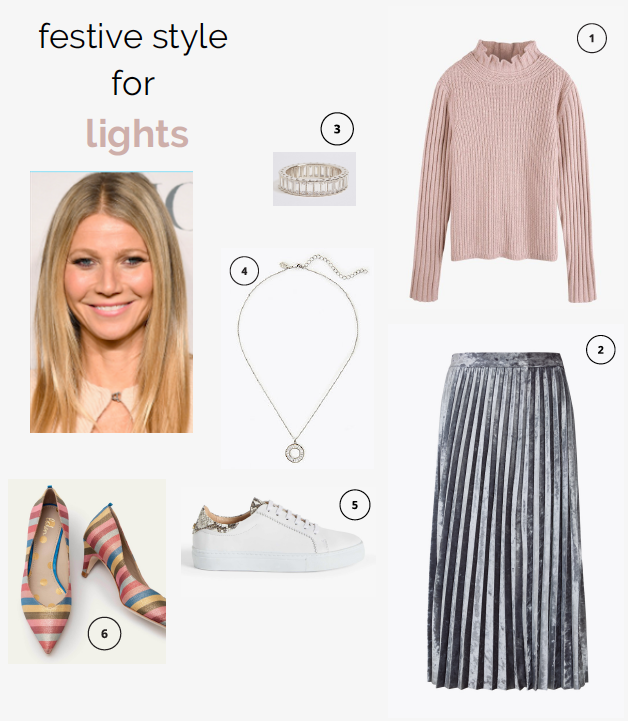 1. Hush Kiley jumper, dusty pink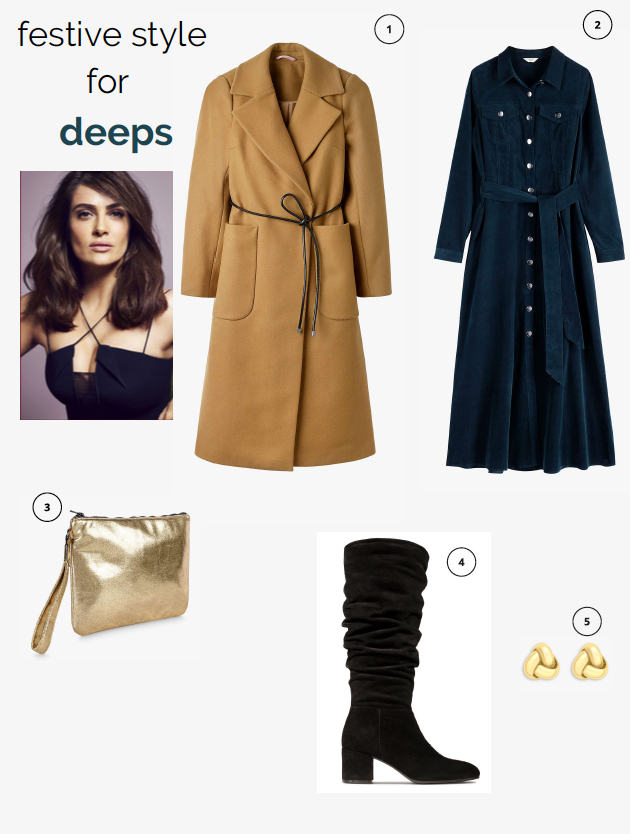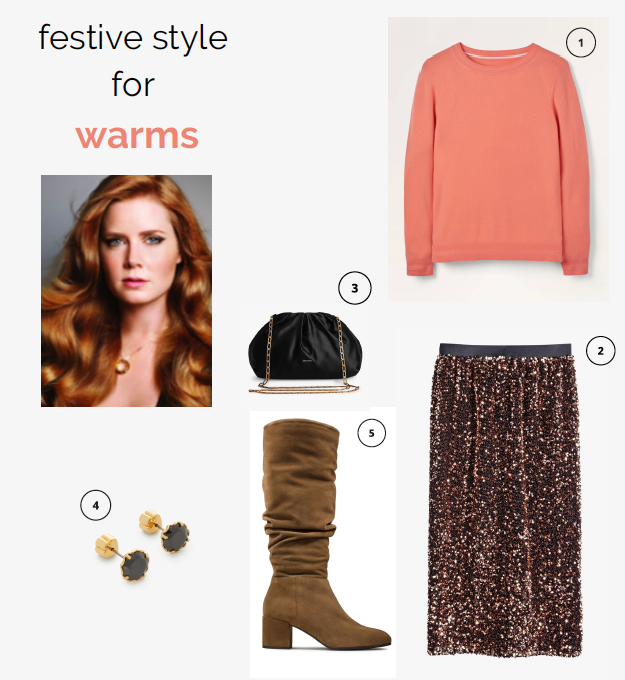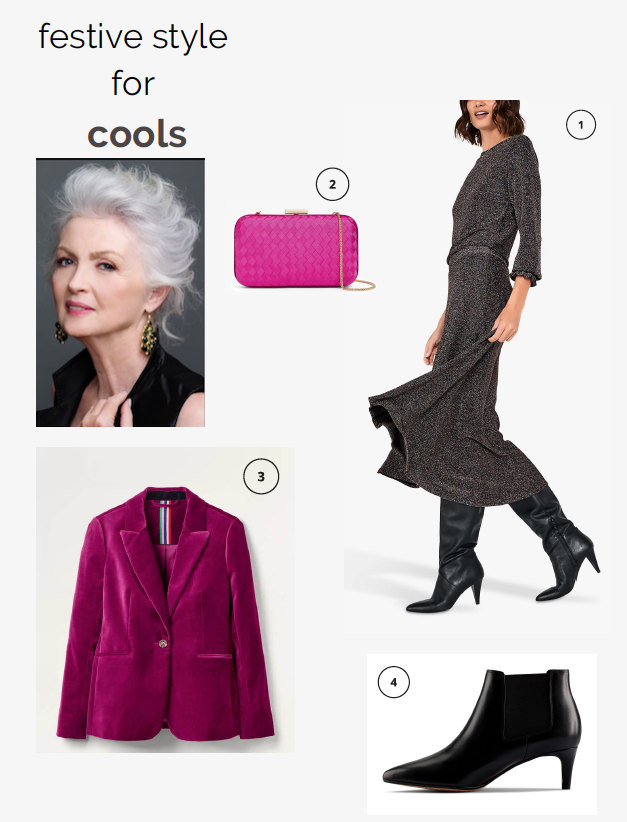 1. Hush freya asymmetric side slit glitter dress
3. Laina 55 boot 2 black leather boots
4. Boden sisal velvet blazer, jewel purple: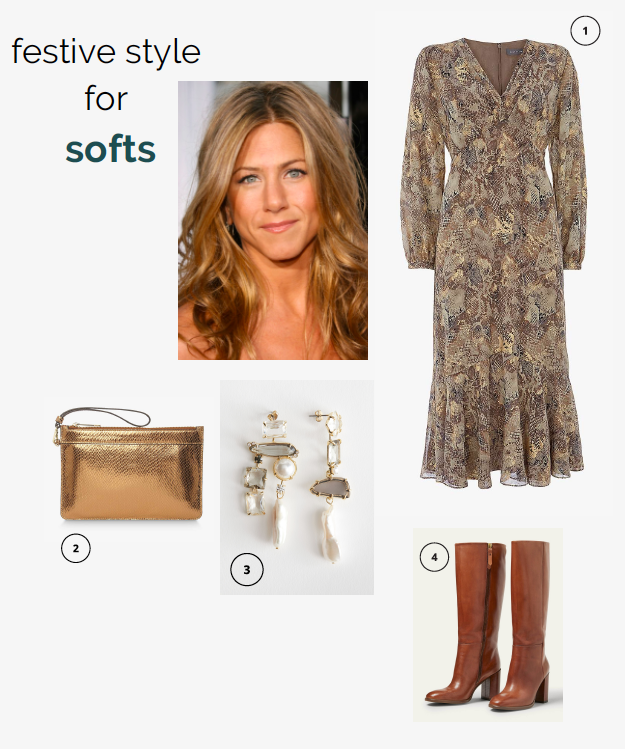 1. Mint Velvet violet snake print midi dress
2. Boden chichester knee high boots
3. & Other Stories rhinestone pearl hanging earrings
4. Hobbs lundy leather wristlet bag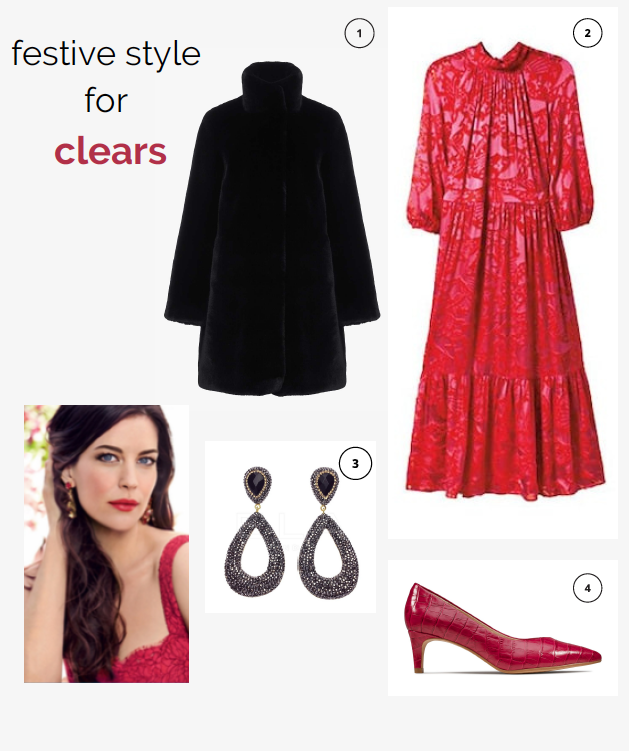 2. Hobbs freda faux fur collar coat
3. Ela London onyx oval large hoop earrings
4. Clarks laine 55 fuchsia shoes
I hope you like my outfit choices, please get in touch if you need any help with your colour and styling journey.
Best wishes,

Anita xxx