The Fat Badger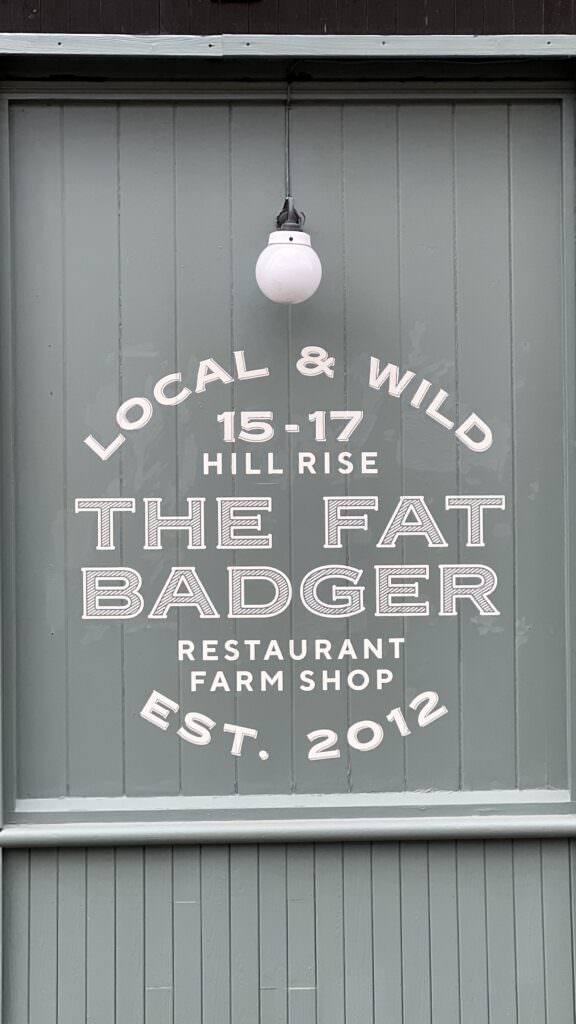 January 2023 sees the launch of Richmond's only farm shop, 'The Fat Badger Farm Shop' @thefatbadger_resto
It's been launched by dynamic brother duo Richard and Oliver Gladwin @gladwinbros.
The Local & Wild farm shop brings the countryside to Richmond, offering you a changing seasonal selection of premium British produce predominantly sourced sustainably from small UK growers and local producers.
There are 'ready to roast' premium readymade meals prepared by chefs. There's a bountiful counter offering organic produce with any leftovers utilised in the restaurant. Specialist fish and meat counters provide you with an array of rare cuts of meat, game, fish, and shellfish, depending on the season. Branded recipe cards also outline how to prepare and cook some of the produce at home.
Pop into The Fat Badger for a relaxed morning catch-up over great coffee with breakfast, including their signature bacon jam flatbread and a daily changing vegetable tart for those stopping by for lunch.
I popped in with my son and enjoyed the 'tart de jour.' We bought some artisan homemade bread and a bottle of English wine from the family's vineyard, Nutbourne, in West Sussex. Also on offer are homemade ready meals and fresh shellfish from British coastlines.
Let me know if you're visiting The Fat Badger.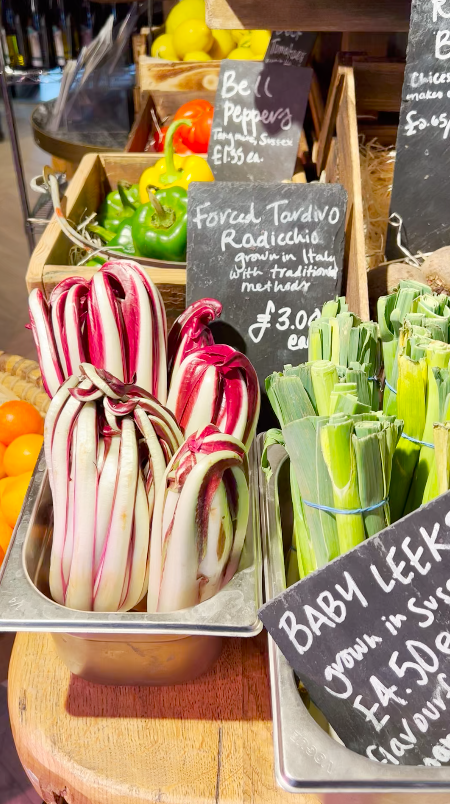 Here's the menu if you fancy a more formal bite to eat: