pivot bar and bistro, london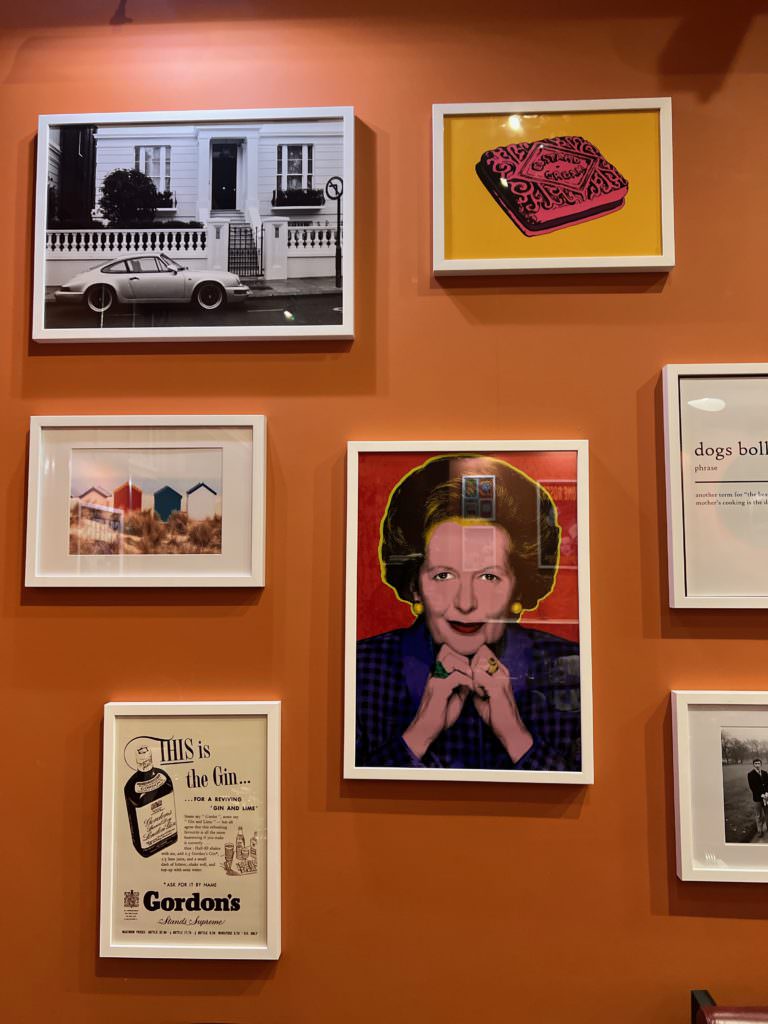 follow @pivotbarandbistro on instagram
Tom and I were invited to this lovely restaurant in the heart of Covent Garden, London. The modern British menu is fabulous and there's a tasting menu, lunch, pre theatre and roast options.
The staff were so attentive and friendly and the food was hearty and delicious. I highly recommend a visit.
Thank you to Mark and his wonderful team for making our Friday night so special.
Click here to watch a short video
Here's the delicious menu we chose from: