pink and red must always be seen!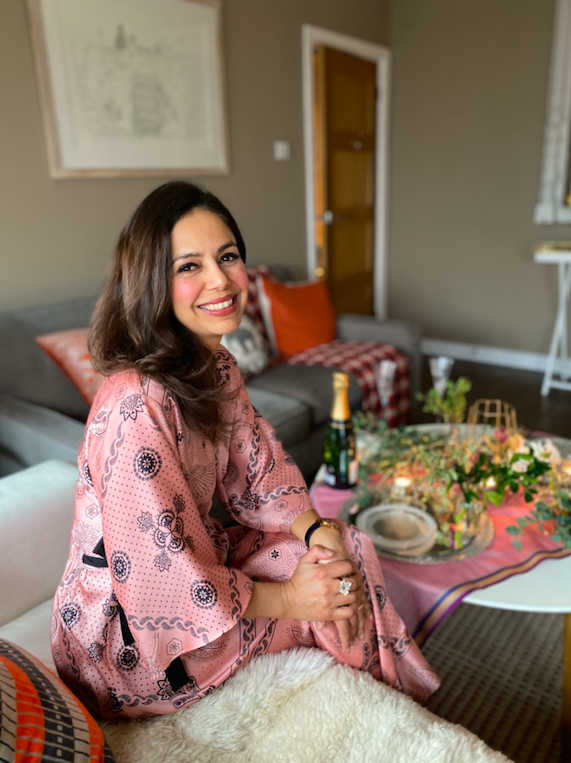 February is considered one of the most romantic months of the year, with Valentine's Day prompting a plethora of red roses, pink hearts, declarations of love and even proposals of marriage. As such, it's almost guaranteed that wherever you look on the high street or online this month there will be LOTS of red and LOTS of pink – both colours associated with passion, romance and love. With this in mind, I've put together some ideas for gifting: gifts for your table, for him and for her, along with some outfit ideas – all with a red or pink theme.
Another wonderful Valentine's Day gift would be a Zoom Colour Consultation. That way your loved one can step out in the perfect reds and pinks to complement her complexion. It's been a popular gift since last March. Click here to find out more.
Or perhaps a ticket (from £25) to one of my popular workshops, the next one is all about style personalities on Wednesday 10 February. Click here to find out more.
Best wishes and I hope February gets off to a good start,
Anita x
gifts for your table
gifts for him
gifts for her
clothes for her