national theatre live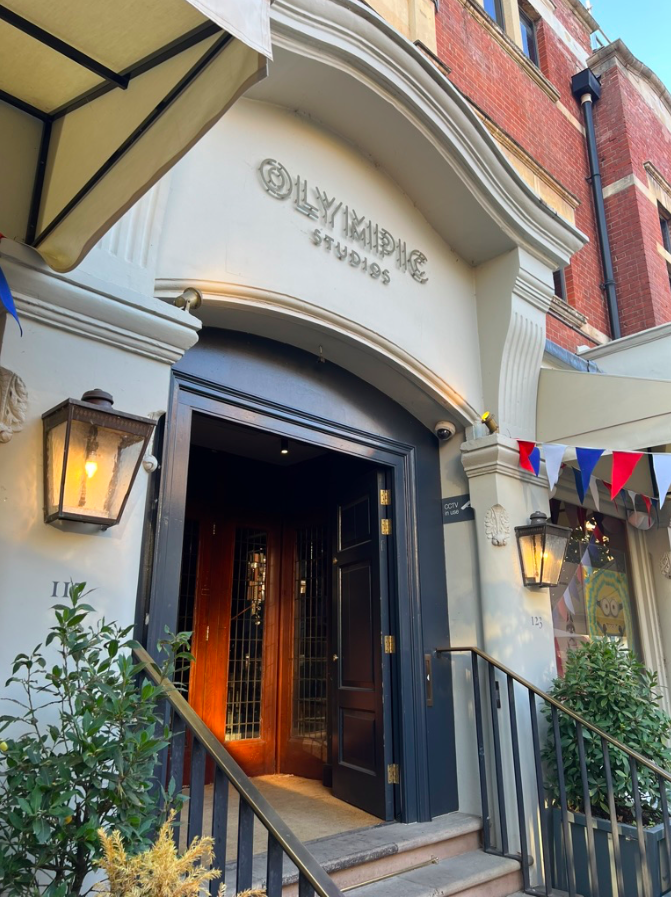 The best of British theatre. On a cinema screen near you.
Last night, Tom and I went to see the theatre production of 'Prima Facie' at @olympicstudios in Barnes, London which is a cinema.
The National Theatre Live @nationaltheatre show incredible theatre productions at cinemas all over the country which makes it more accessible as you don't have to travel to theatres in London, and watch a pre-recording at a cinema which costs a fraction of the price. You can also subscribe to NTLive and watch unlimited productions from the comfort of your home.
Jodie Comer's one woman show was utterly utterly incredible, I don't think I've ever seen a performance quite like it and if you get the chance to watch at a cinema near you via National Theatre Live, I would highly recommend it.
What's it about?
Tessa is a young, brilliant barrister. She has worked her way up from working-class origins to the top of her game: defending, cross-examining and winning. But an unexpected event forces her to confront the patriarchal power of the law, where the burden of proof and morality diverge.
Have you seen it yet and what did you think?
NOT an AD
DETAILS:
Dress by @celiabdesigner