Henry's Townhouse, London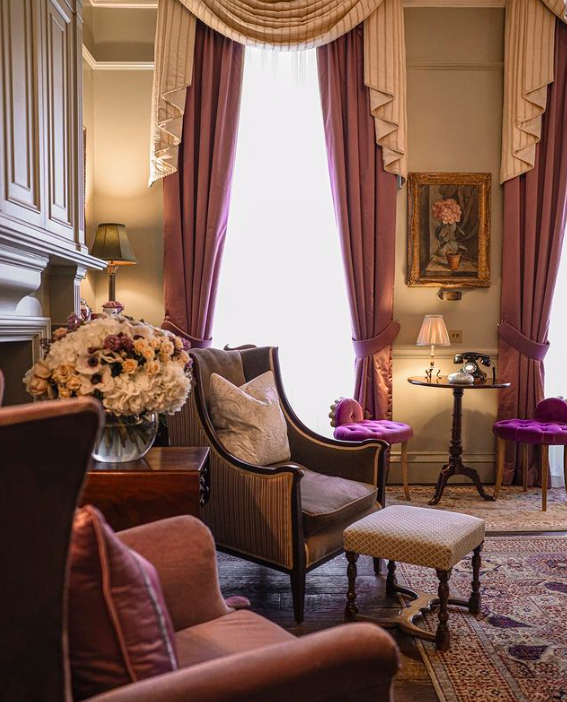 Tom and I recently had the pleasure of an overnight stay at an exquisite, ultra-boutique hotel in London's Marylebone: Henry's Townhouse. Situated in one of London's most sought-after postcodes on Upper Berkeley Street, it's about a five-minute walk from Marble Arch station, tucked behind the hustle and bustle of Oxford Street.
The interiors have been inspired by Jane Austen's favourite brother Henry, who lived at this esteemed address in the eighteenth century. The hotel blends beautiful regency glamour — think sumptuous fabrics, carefully curated artwork and antiques — with all the modern amenities you would expect from a luxury twenty-first century hotel.
I couldn't do this glorious townhouse justice with one reel, so I've made two: one to show you the reception rooms, another to showcase the six exquisite bedrooms.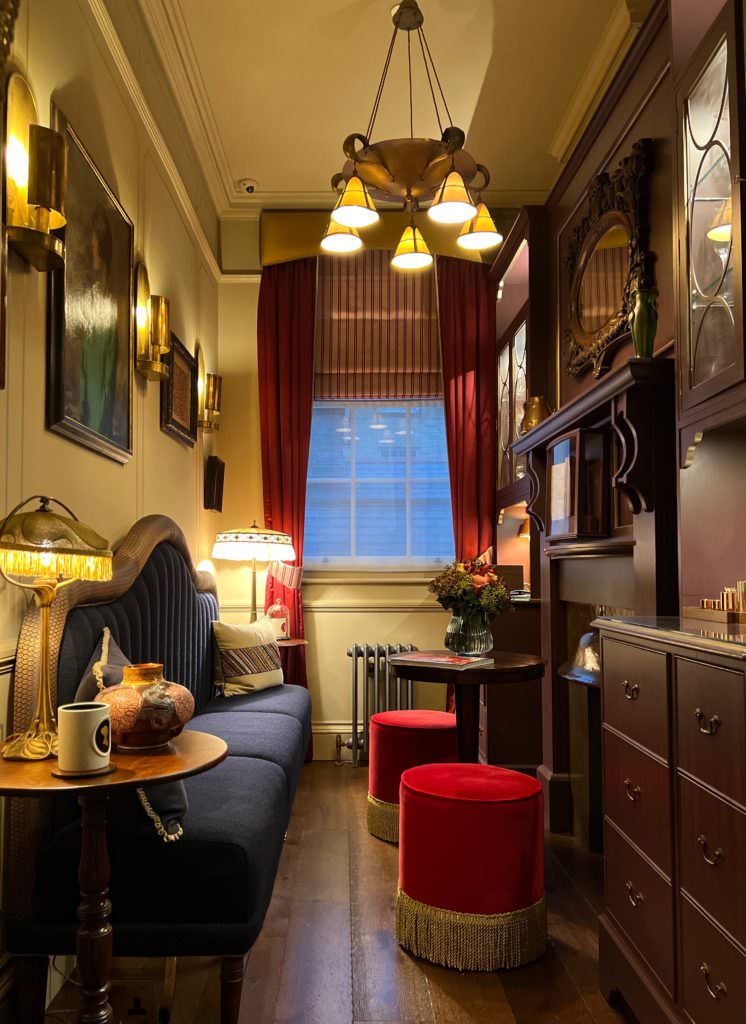 Henry's Townhouse has six elegant bedrooms, inspiring reception spaces and a small but attentive team of staff, making it a perfect intimate and sophisticated bolthole in central London. Ann, the house manager, fizzes with energy and makes you feel immediately at home. I could easily have spent the afternoon talking to her; she has a gift for understanding her clients and quickly finding common ground … no surprises, then, to learn that we chatted away about shopping and travel! 
We were offered a glass (and some) of bubbly on arrival, and delicious afternoon treats.  All kinds of alcoholic and non-alcoholic refreshments can be found dotted around the house, and you can help yourself to as much as you like. I had to rein myself in, as we were going out for supper! It was hard to decide what to choose from the breakfast menu the following morning — there's so much choice — and the full English we plumped for was cooked to perfection by Ann herself. 
The six bedrooms are named after members of Jane Austen's family. We stayed in the Cassandra on the first floor at the back of the house. It was incredibly quiet; so much so that Tom didn't need the trusty ear plugs he packs for every overnight stay. The Cassandra is a spacious room, the walls painted a soft and calming duck-egg blue, a perfect and subtle backdrop for the artwork and furniture within. I would describe it as understatedly elegant, with just the right amount of grandeur. All the beds in the six bedrooms have superb hand-made mattresses from a long-established Scottish company and boy, did I sleep like a baby on ours.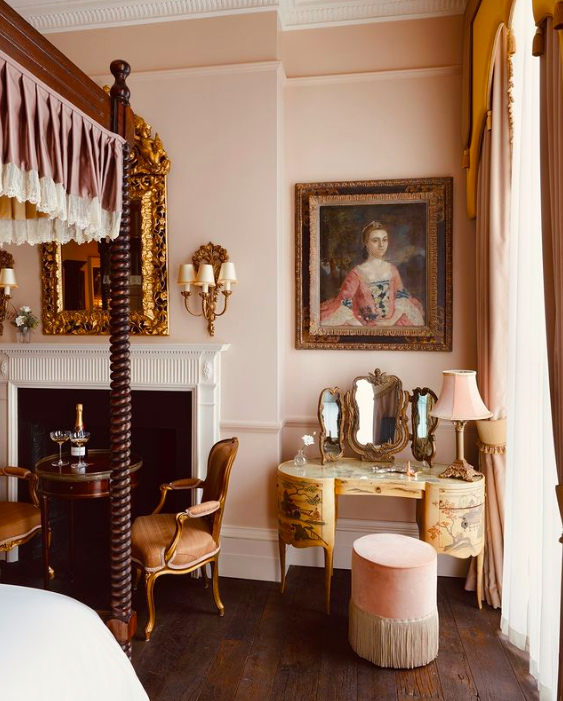 I cannot fault this jewel of a hotel. It gets top marks from both of us and has made it onto my list of the top-ten hotels I've stayed in worldwide.
Here's a wonderful review from Conde Nast Traveller (28 January 2021).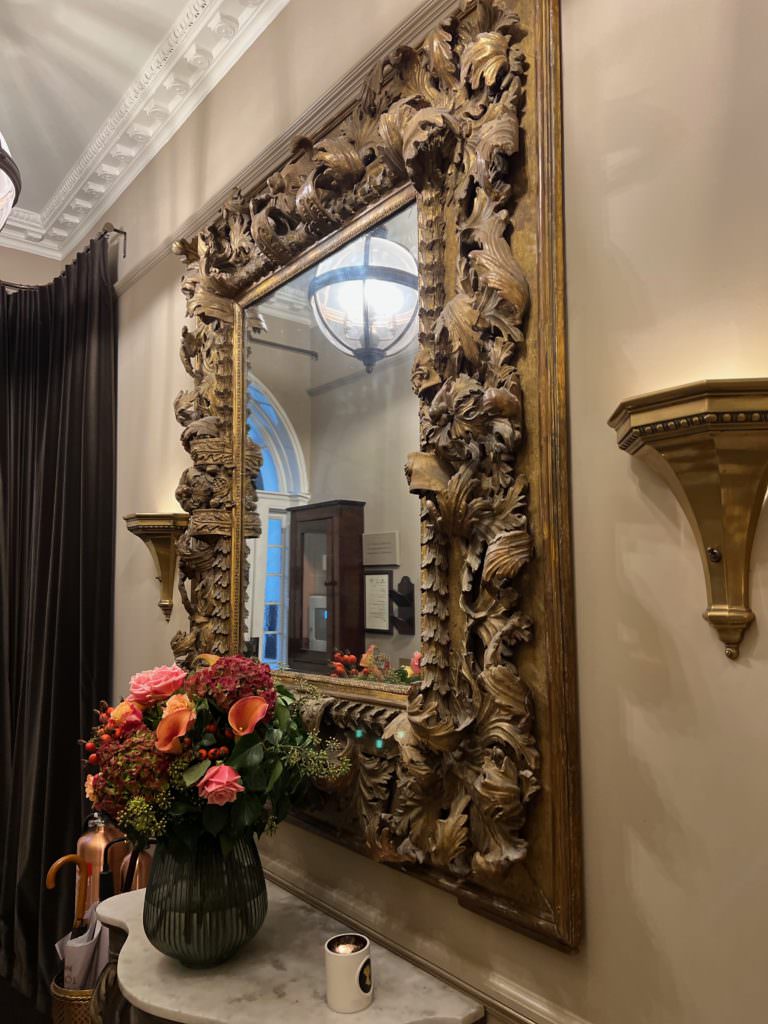 ad/press stay