Hair by Pose, Wimbledon Village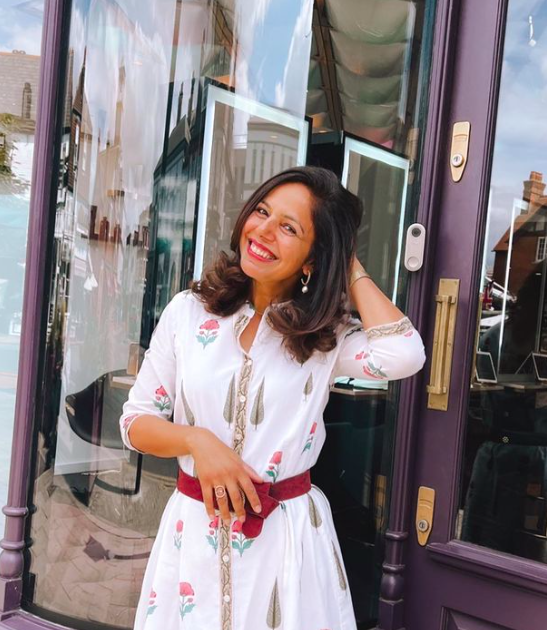 was so delighted to have been invited for a colour, cut and blow dry at the fabulous @posewimbledonhair salon in the heart of Wimbledon Village.
I was treated to a warm welcome by the owner Lucy and Simone worked wonders with my greys! Thank you team Pose for a wonderful experience, I highly recommend a visit if you are local.
One of my guilty pleasures and 'me time' is to get my barnet fair sorted. I do spend quite a lot on my hair, especially colouring (don't look too closely, you can see I'm about 50% grey). I've decided that I'm going to stop colouring my hair at 59, that's when I plan to retire! 😉😉😉
Do you LOVE having your hair done?
gifted experience.
Cotton block print dress @iampylgrym true to size