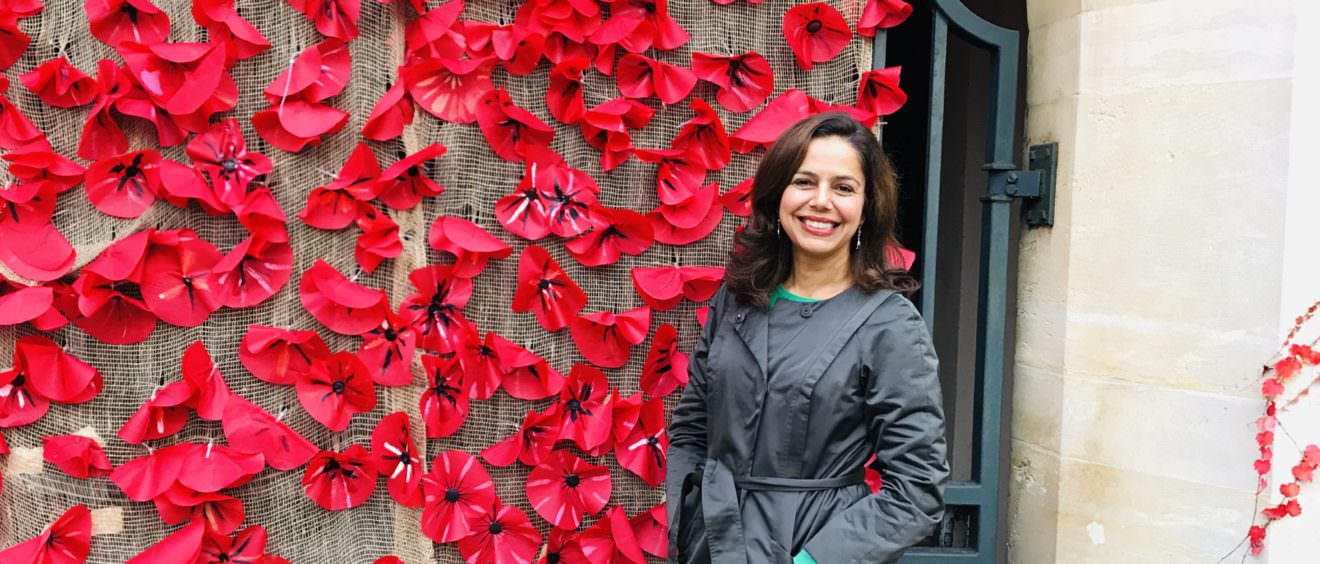 If there's one wardrobe item that is synonymous with autumn and spring, it has to be the trench coat.
The trench coat dates back to before World War 1, when it was designed as an alternative to the heavy greatcoat that army officers wore. It was adapted to be worn in the trenches, which is how the trench coat got its name.
Since then it has evolved and developed as times and fashions have changed and it is still a mainstay of many a wardrobe across the world. But do you have one on your coat rail?
Read More

›