WHERE TO SHOP FOR PETITE CLOTHES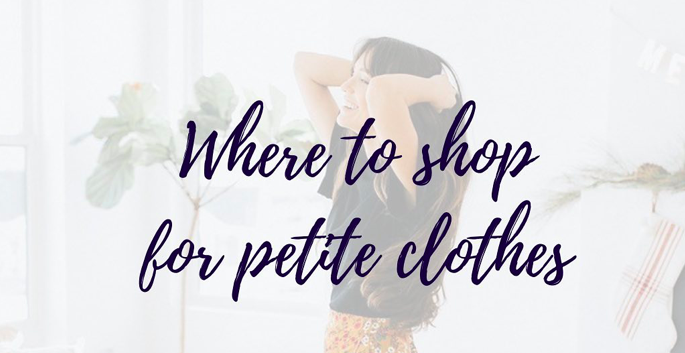 🛍 By popular demand, requested by you lovely lot (you know who you are 🤩🤩) here's some useful shopping info.
🛍 My clients are a wonderful mix of shapes, sizes, colouring, ages and backgrounds. My mantra to them all is buy well – it's the colour, shape and fit that matters. You'll feel a million dollars in something flattering 👊👊👊.
🛍 I've tried to give a comprehensive list of where to shop, broken down into 2 categories:
👍 Good – opening price points that won't break the bank
👍👍 Better – you pay a little more for better quality (hopefully!)