walking London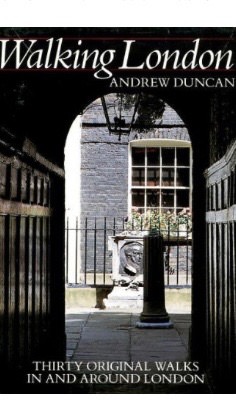 Twenty-five years ago, Tom gave me this excellent book as a Valentine's present 💝 . We have walked all the 30 walks listed in this book (some more than once), and for this year's Valentine's present, I've requested a new walking book, so let's see if he comes up trumps!
It's packed with helpful, clear, pictorial information, including maps. The book describes the Highgate to Hampstead walk as "a long hilly walk across London's Northern Heights." It's about 7 miles. Our copy is outdated as it mentions shops, buildings and roads that no longer exist!
For me, it was a walk down memory lane. Two of my sisters were born at the Whittington Hospital in Archway, I grew up near Highgate, and the area was our stomping ground when we were dating.
Wherever you live, there will be information about walks available online (e.g. TFL website), which you can print off, or at your local library. Do let me know if you've explored anywhere new that you'd recommend 😊😊.
DETAILS:
Walking London by Andrew Duncan. Updated edition available on Amazon