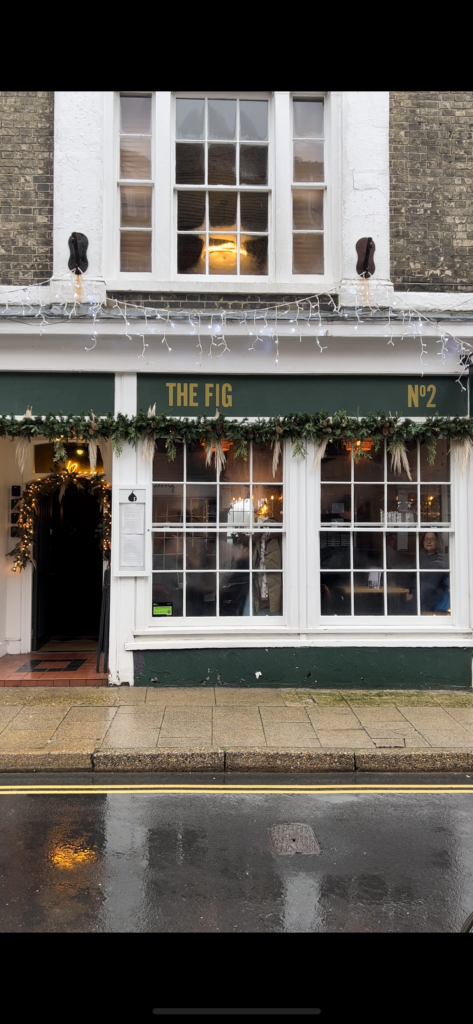 We recently had a two-night stay at @thefigrye The Fig is an independent, lively café with four beautiful rooms. The focus is on fresh, vibrant healthy food. The grub is utterly divine, we wiped our plates clean every time. We'd go back in a heartbeat just to eat at The Fig. No chips or ketchup but the teens devoured every dish.
We stayed in the 'Boho' and 'Retro' rooms. It's an old building and the sound-proofing isn't great, but ear plugs definitely helped.
DETAILS:
We paid £640 for two rooms for two nights including an utterly delicious brunch (included in the price).
Rye is so pretty lots to see and do nearby but a car is essential. We visited Sissinghurst and Bateman's @nationaltrust had long walks along the sea front and harbour and much more.