Seven ways to keep warm this winter: be
 warm, comfortable and stylish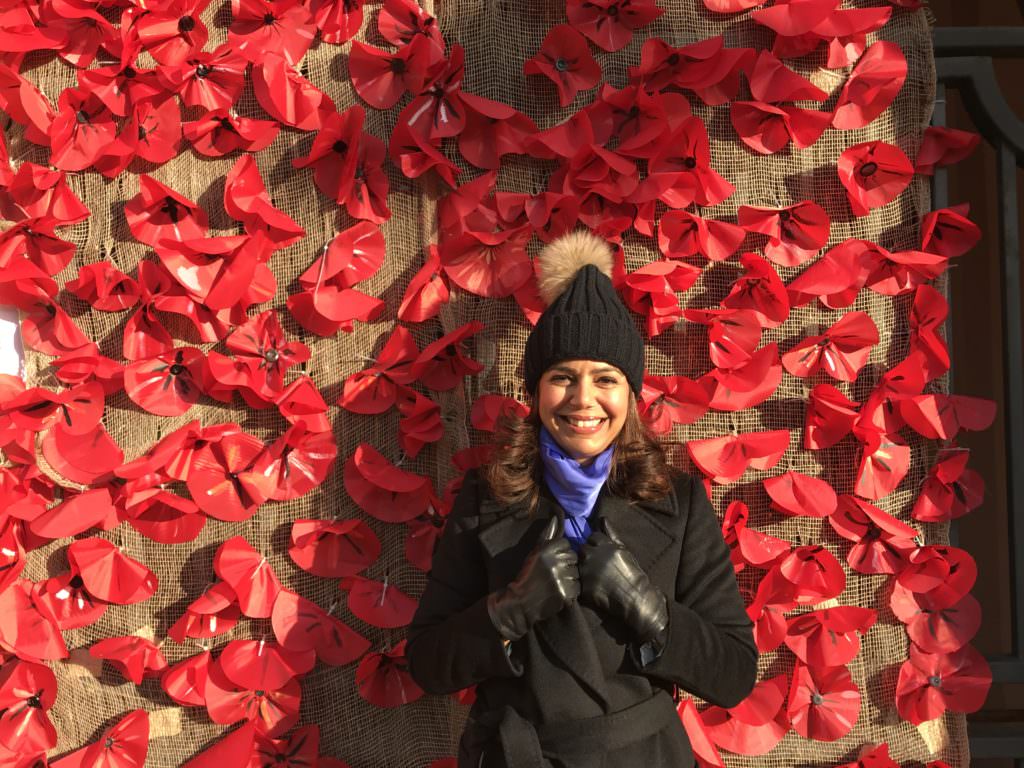 Brrrrrrrrrr, winter is really here. Below are my top tips to help you choose warm clothes.
1. Dress in layers
This is the secret to looking stylish and staying warm this winter. Layers allow you to regulate your body temperature carefully. You want to stay snug when walking outdoors, standing around in the playground or at sporting fixtures etc., and yet you don't want to be sweltering when you're on public transport or working from home. The more layers, the better; they help insulate the space between you and your winter coat. If you have only one layer under your coat, the warm air next to your body tends to escape from the top and bottom. Below are some items that may help.
Thermal vests aren't just for grannies! They are not only practical but can be feminine and sexy. My favourite this season are from Uniqlo: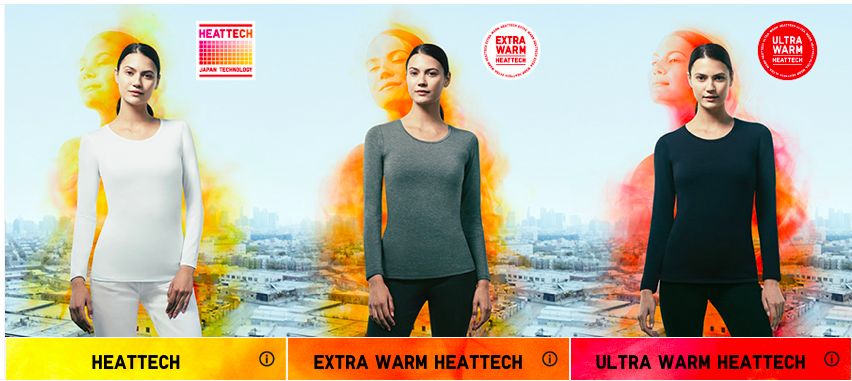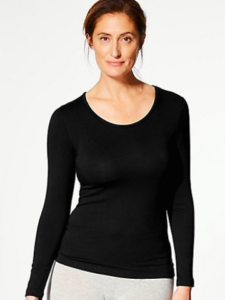 Be creative and buy several long-sleeve tops in neutral colours – you can't go wrong with grey marl, navy, chocolate and black. Wear over your camisole/vest, under your short-sleeve or long-sleeve blouses, tank tops, dresses and jumpers. Try Heatgen Plus by Marks and Spencer:
A tank top, sleeveless knitted top or fur gilet can add colour and interest to your outfit. My favourite this winter is from City Cows and I bought a rabbit fur gilet for £89 and it's lovely and toasty as an extra layer over a top or jumper:

2. Knitwear 
In a variety of shapes, weights and textures, knitwear is a good way to vary your look day to day. I love the chunky knits from Arket and there are so many colours and styles to suit everyone's taste.
 
Try choosing natural rather than synthetic materials, although a little bit of fleece can be useful. Wool will keep you warm even when it is wet, and natural materials tend to breathe better.
3. Wear a hat
Do we lose heat through our heads? Medical opinion is divided on this, but some say we lose more heat through our heads than any other part of our bodies. I believe that if you prioritise keeping your head warm, you have won half the battle in keeping your body warm. Choose a style that suits you, whether that's a fedora, beanie, beret or bobble hat. John Lewis have a cracking selection this winter:

4. Keep your feet warm

Your feet are in contact with the cold ground, so wearing well-insulated boots, such as sheepskin, will help keep them warm. Again, favour natural materials and opt for wool–blend socks or tights. Tights that have at least 7% cashmere or wool content are far warmer than 100% cotton tights. My winter favourites are wool blend knee high socks from Falke and there are three ranges so opt for the ones that tick all the boxes for you. I wear these socks with trousers in the winter:

And these Falke tights are made with 57% merino wool – their best selling winter tights at £32

5. Keep your neck warm

A scarf around the neck will seal the top of your clothes so that warm air does not escape. To add interest, try a bright plain or patterned colour. You can pick something up for as little as £10 and if you want something a bit special in cashmere then you're looking at around £45+. Again, John Lewis is a favourite with my clients this season: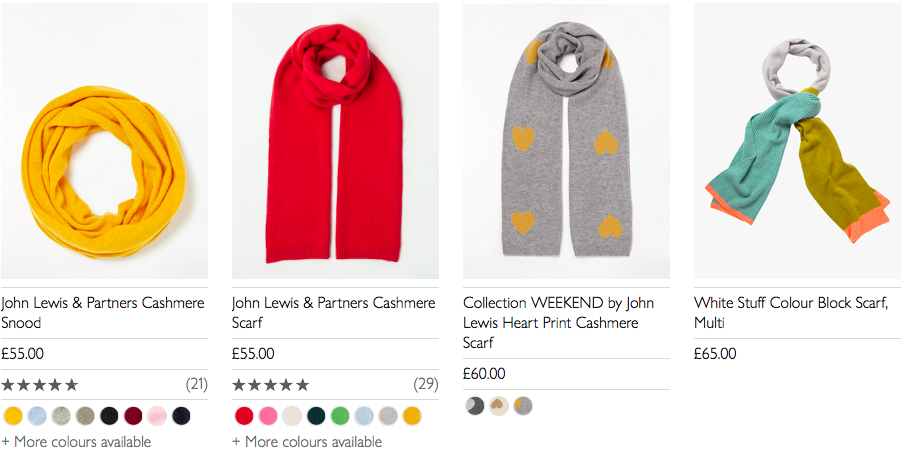 6. Wear long underwear
Besides providing an extra layer, long underwear warms your legs if all you are wearing is denim or another type of trouser which is not windproof. An alternative would be to wear tights or leggings under trousers.
 
7. Buy a good winter coat

 
This may be your investment buy. I needed a black, long, fully lined, warm coat for client meetings and bought a lovely one from Jaeger. Depending on its end use, you may wish to consider the following:
– feather-down insulation for warmth
– a hood to keep you warm and dry
– length – make sure that it is long enough, preferably knee-length
– is it windproof or water resistant?
– is it made from cotton or a wool blend?
Need help keeping warm and looking stylish this winter? Why not book an express colour and style consultation for £200 and look your best in your winter warmers and beyond.
Best wishes and keep warm
Anita  x