SHOPPING IN LONDON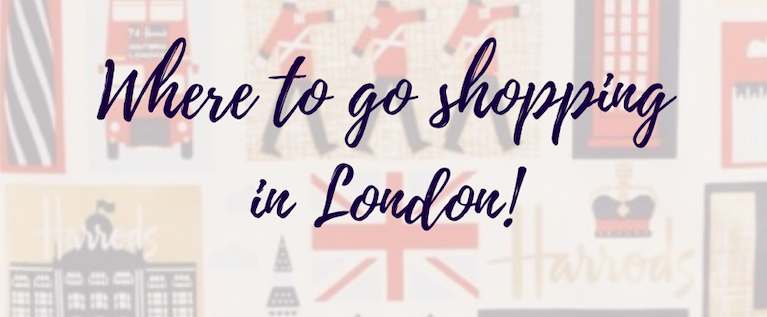 The personal shopping season for Spring 2022 is well under way and I'm busy helping clients plug their wardrobe gaps. Lovely spring newness is trickling into stores and by the middle of February shelves and rails will be overflowing with fresh colour and style trends. If you could do with some choice picks, then please get in touch at anita@feronclarkstyle.com, as my inbox outfit and personal shopping services continue to be very popular. Alternatively, if your wardrobe could do with some TLC, why not let me come over and help you get it shipshape. At the end of the session I will write you a shopping list of what I feel is missing.
In my previous life as a clothing buyer I was fortunate enough to travel to some amazing cities. But in my opinion, the shopping opportunities in London really are the best in the world; there's something for everyone's budget, personality, taste and lifestyle. 
I have finally listened to your requests and put together a comprehensive list of where to shop in London. Whether you know London very well, or whether you are planning your first visit, I hope my recommendations will help you to make the most of your experience. The list may also give you some ideas for shopping in different places, or with brands you may not previously have considered. I hope you find it useful; please save or share it. 
Wishing you a colourful and stylish spring,

Anita xxx
p.s. Please follow me on Instagram for daily inspo