latest events and workshops
Instagram training for your small business
7 September @ 10:00 am

-

1:00 pm

£199.00
INSTAGRAM TRAINING FOR YOUR SMALL BUSINESS.
TUESDAY 10 SEPTEMBER, 10am – 1pm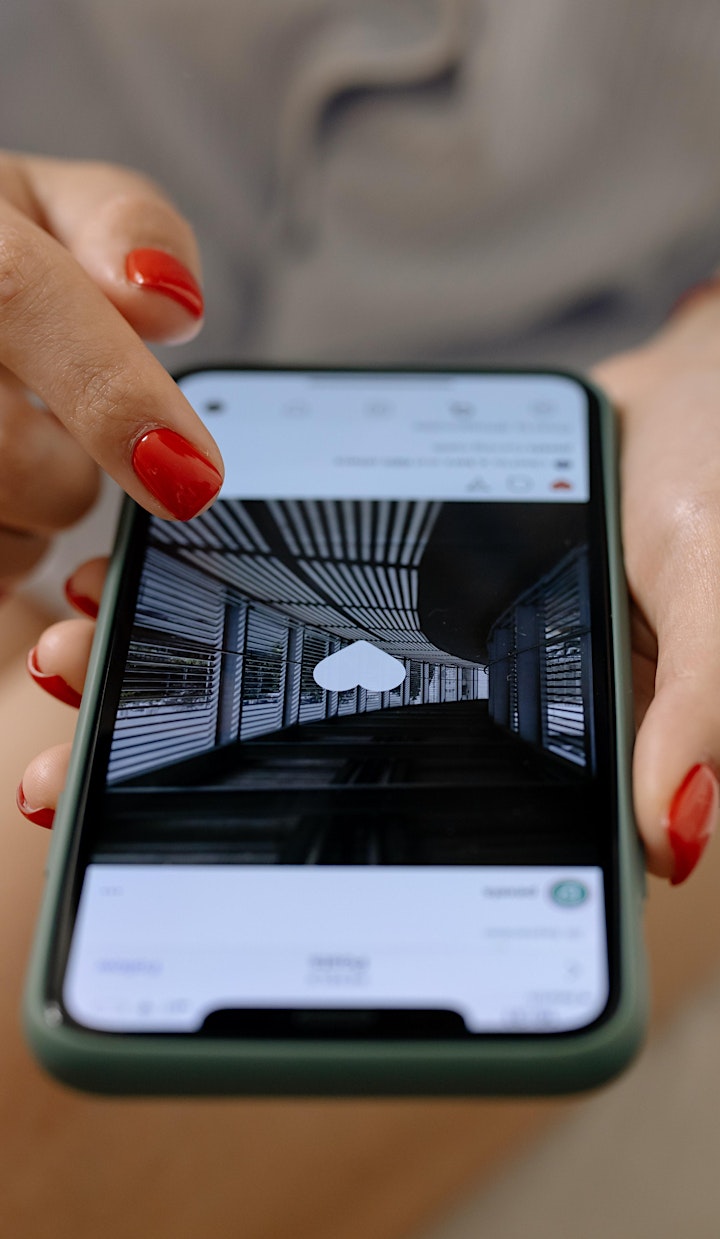 Do you want help in using Instagram effectively to grow your business and monetise your products or services?
Do you want to grow your Instagram community and followers so you can make your business more visible and attract more clients?
Do you want to be the 'go-to' for your products or services?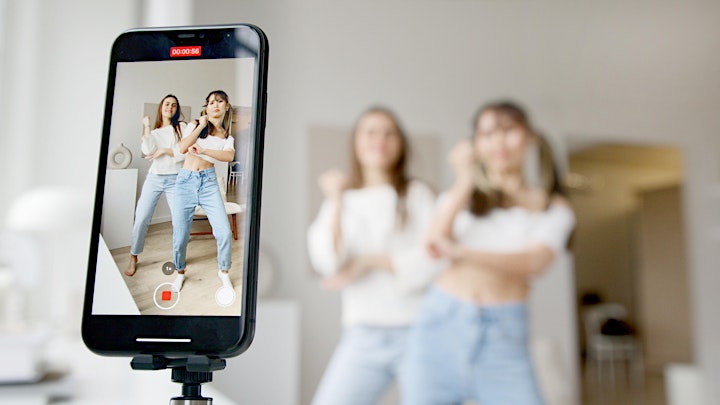 If the answer is 'yes' to any of these, this workshop is for you. I've teamed up with an Insta guru, Louise Monk, who has a degree in advertising and PR. Louise was nominated 'emerging creative of 2020' by Campaign Magazine, and interned at Vogue in 2018. You will need to have an Instagram business account and have some knowledge as this workshop is not suitable for absolute begineers.
In this three-hour, jam-packed Instagram workshop, we will be covering the following:
Your Foundations
A compelling profile, the do's and don'ts of growth, who to connect with, and how much of your skill, knowledge and experience to reveal.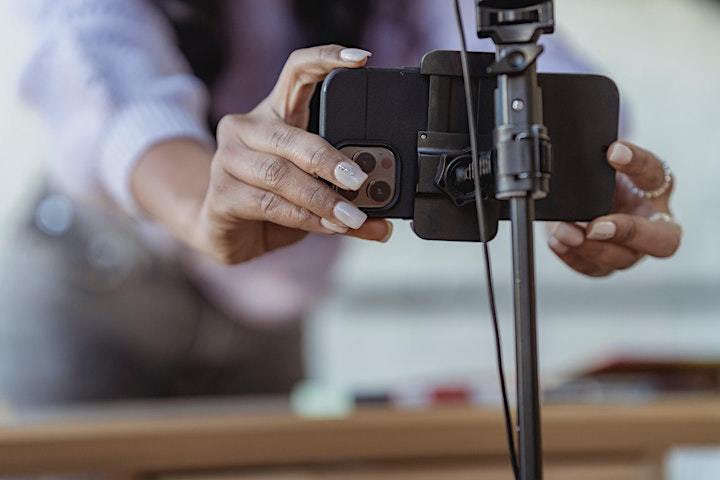 Grid Content and Planning
Scheduling, how to set yourself apart from the rest, what the focus of your account should be, how to take good photos.
Hashtags and Captions
How to use these, and how to use testimonials.
Reels, Stories and IGTV
How to create interesting content.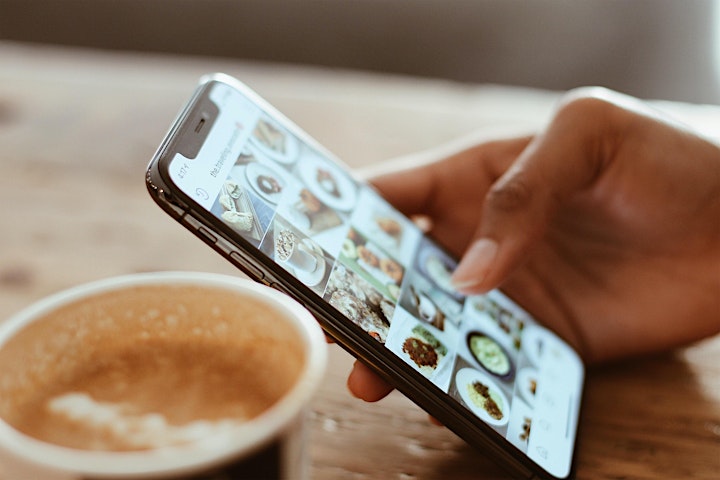 Insights
One of your most valuable resources and often overlooked.
Promotions
Freebies, collaborations, competitions and Ads.
The best apps
What to download to make life easier and more creative on the Gram.
Spaces limited to eight per workshop, cost £199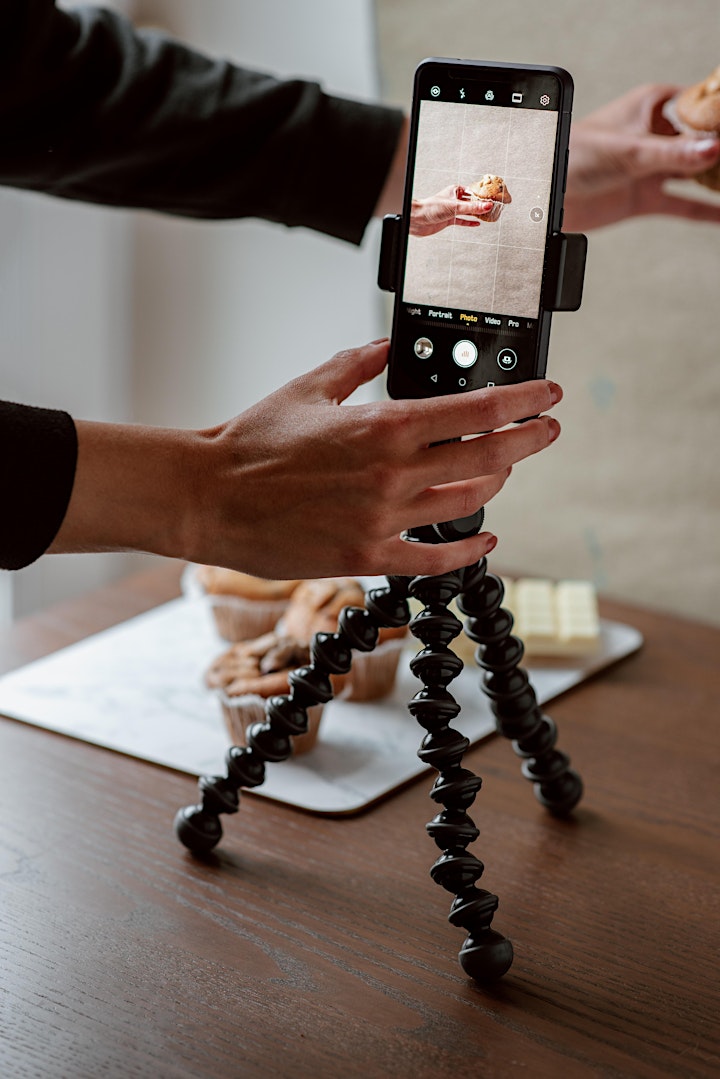 Here are some testimonials from individuals running small businesses:

"We had an excellent social media training session with Anita. She was very informative, full of extremely helpful tips and showed us some new strategies for growth that we didn't know before. She was clear and professional and we wouldn't hesitate to use her again in the future. Thank you so much Anita x"
@charlieandchesca handmade jewellery
"Hi Anita, Thank you for sharing so much knowledge! I've already started to implement a couple of the things you suggested and will work my way through the long list I have over the coming weeks!"
@annamewes stylist and writer
"For my Instagram training with @feronclarkstyle we zipped through everything in two hours. This lady is talented y'all! I learnt so much about small business in relation to Instagram and how to start improving my posts and reels and a lot of other deeper stuff including clarity on where I want to go with this little business! Thanks so much Anita – fabulous and productive 2 hours spent!"
@theinsideoutcoachingdoctor entrepreneur